Screen View

Belfast, Kenneth Branagh's acclaimed film which has garnered much awards talk opens across the UK on 21 January and features Josie Walker in the role of Auntie Violet. Also on general release and opening to brilliant reviews is Boiling Point, a one shot film that takes place during service in a busy London restaurant and with Thomas Coombes playing opposite Stephen Graham as Mr Lovejoy. Hotel Portofino with Oliver Dench as Lucien premieres on Brit Box at the end of January and Harlan Coban's Stay Close is now streaming on Netflix starring Cush Jumbo and featuring Aidan Kelly as series reg Rudi.
Roy Williams drama Screw is showing on Channel 4 with Nicholas Lumley playing prison regular Larry and Daniel Crossley plays Bernard McDonald in Rules of the Game – a four part thriller with Maxine Peake, currently on BBC iPlayer. Also on iPlayer and a timely reminder to protect our BBC is Olwyn May in A Very British Scandal, Roger Sloman in Mandy, Thomas Coombes in Eastenders, Joseph May in the fantastic revival of Toast of Tinseltown and for the kids, Emma Handy in The Beaker Girls and Jason Callender in Malory Towers.
---
Back On Stage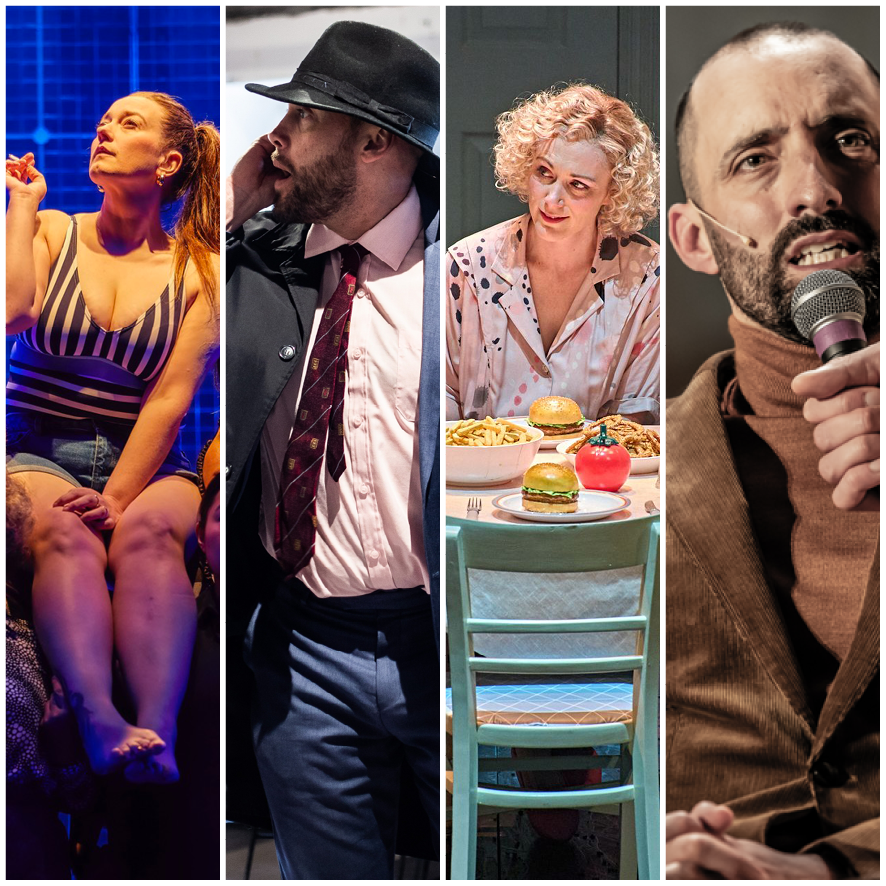 It's exciting to see some of our ladies leading NT productions as we make our way back to theatre. Tamsin Carroll has opened in Hex (Olivier) Laura Rogers in The Ocean at the End of the Lane (The Duke of York's West End ) and Sophie Stone in The Curious Incident of the Dog in the Nightime (NT Touring). Also, Jodie McNee will be playing Nora in Manchester Royal Exchanges new production of The Doll's House to be directed by Bryony Shanahan.
James Doherty returns to the West End in Come From Away and other theatre opening soon includes Tom Edden in Jamie Lloyd's revival of Cyrano (West End & BAM), Joe Sims in Bristol Old Vic's The Red Lion, and Mariah Louca in Cherry Jezebel a new play which will premiere at Liverpool's Everyman in February.