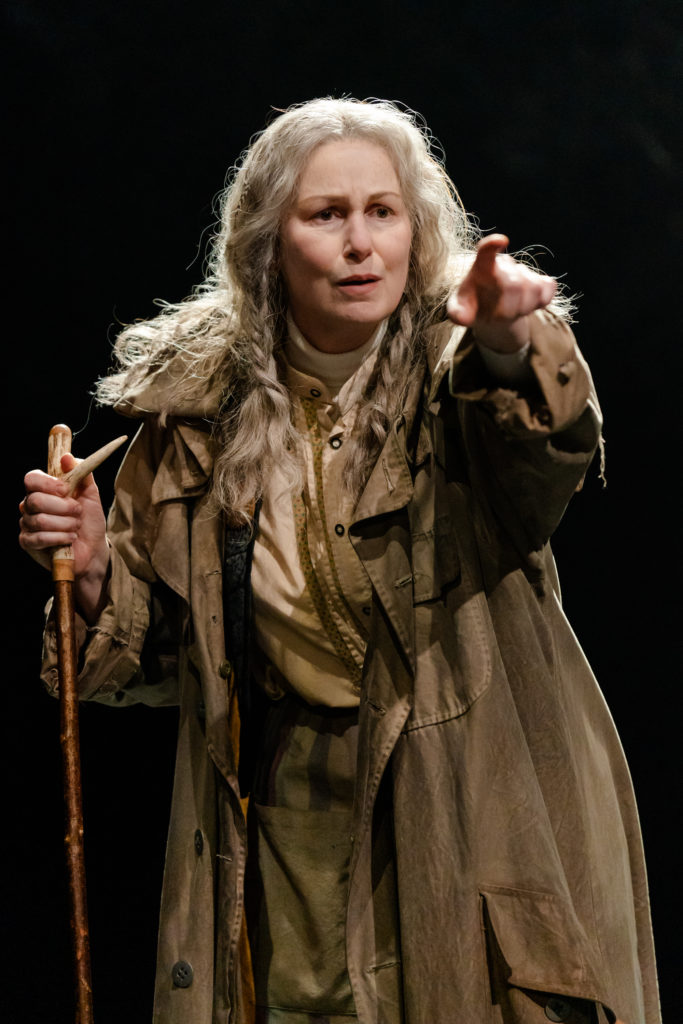 Congratulations to all our actors who feature in this years Olivier Award Nominations 2020 and to Josie Walker who receives her third individual nomination for her performance as Old Mrs Hempstock in The Ocean at the End of the Lane (Dorfman)
Best new play
A Very Expensive Poison
(The Old Vic )
The Doctor (Almeida)
Leopoldstadt (Wyndham's)
The Ocean At The End Of The Lane (Dorfman)
Best Revival
Cyrano de Bergerac (Playhouse)
Best Entertainment
Emilia (Vaudeville)
Upstart Crow (Gielgud)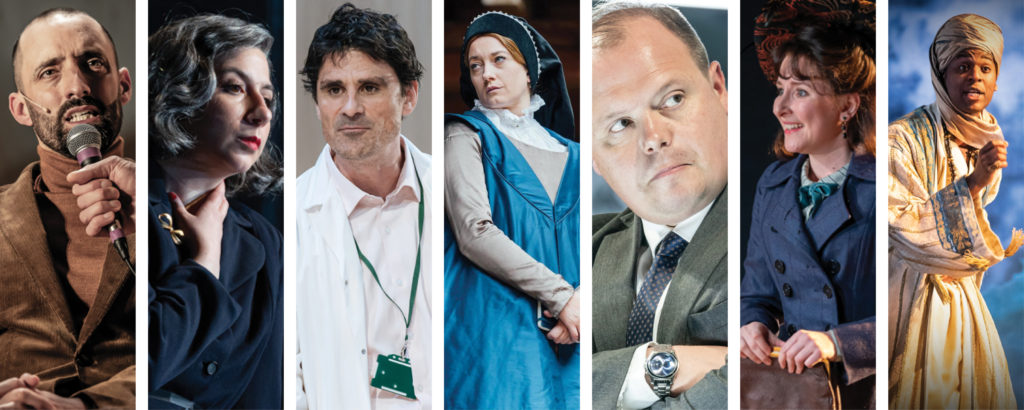 Sex Education Season 2 launches exclusively on Netflix with Patricia Allison returning as Ola, Otis' current love. All episodes will be available to stream from Jan 18th when Ashna Rabheru will also appear in the guest role of Gwen.
Andrew Koji is currently filming the GI Joe spinoff Snake Eyes in Japan. Robert Schwentke directs with Paramount producing with Andrew playing the role of Storm Shadow the blood brother and archenemy to Snake Eyes. Jodie McNee is back as Willa in the second season of Britannia, currently streaming on Amazon Prime and available to view on Sky Atlantic.
Filming has begun, meanwhile, in Italy on Domina, Sky Atlantic's epic new drama set in Ancient Rome with Oliver Dench cast as Ilullus and Greg Hicks as Asprenus. Jay Simpson joins the regular cast of true crime series Des with David Tennant in the title role and Ken Bones also guesting. Aleks Mikic has completed filming on the second season of The Bay for ITV and Thomas Coombes wraps filming on the second series of Save Me where he reprises his role of Goz in Lenny James' RTS Award winning drama which will air later this year
Tom Edden returns to the Jamie Lloyd Company as De Guiche in Cyrano de Bergerac opposite James McCoy in the title role at The Playhouse Theatre. Thomas Coombes makes his Royal Court debut as Mark in A Kind of People, a new play by Gurpreet Kaur Bhatti with Michal Buffong directing. Jodie Mcnee takes the title role of Faustus in That Damned Woman, a gender swap reimagining for Headlong Theatre opening at Lyric Hammersmith, Caroline Byrne directs. Scott Karim opens in The Arrival at The Bush Theatre, an exciting new family drama written and directed by Artistic Director Bijan Sheibani.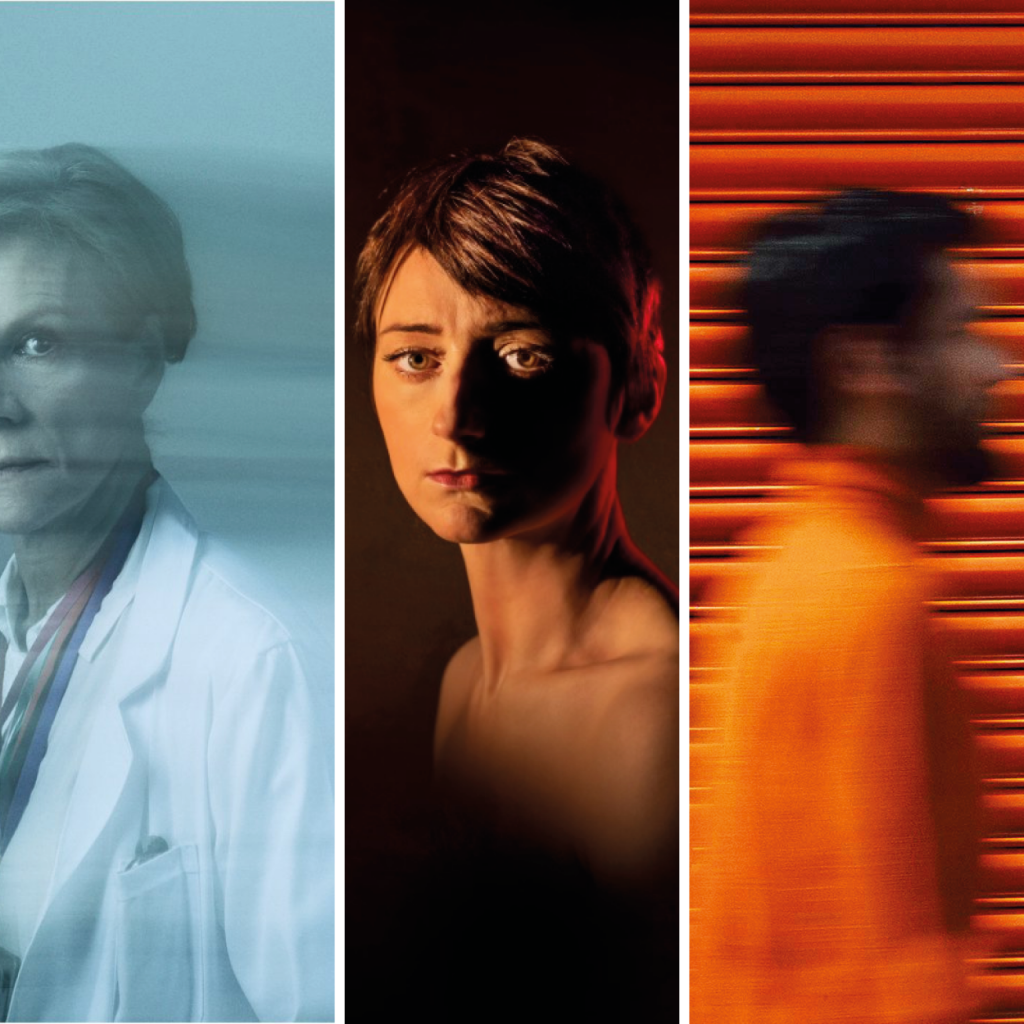 Gavin Spokes will play King George III in the phenomenon that is Hamilton at the Victoria Palace Theatre whilst Ferdy Roberts also returns to the West End in the revival of Connor McPherson's The Girl From the North Country at The Geilgud Theatre from December. Also opening is Josie Walker as Old Mrs Hempstock in The Ocean at the End of the Lane at The National Theatre.
Looking ahead Jenna Augen and Dorothea Myer Bennett will be playing Rosa and Hannah in Tom Stoppard's epic new play Leopoldstadt which Patrick Marber directs for Sonia Friedmann Productions at The Wyndham's Theatre early 2020. Dan Rabin transfers to the West End with Rob Icke's Alemida Theatre production of The Doctor. Chris Harper joins the cast of Hitchcock classic Dial M For Murder, directed by Anthony Banks and opening at Richmond Theatre whilst Olwen May joins the cast of Band of Gold which Kay Mellor has adapted and will direct in a world stage premiere.
Recent openings to try and see include Ashna Rabheru in [BLANK], a new play by Alice Birch directed by Maria Aberg for The Donmar and Jack James Ryan in Chichester Festival Theatre's Sing Yer Heart Out For the Lads directed by Nicole Charles.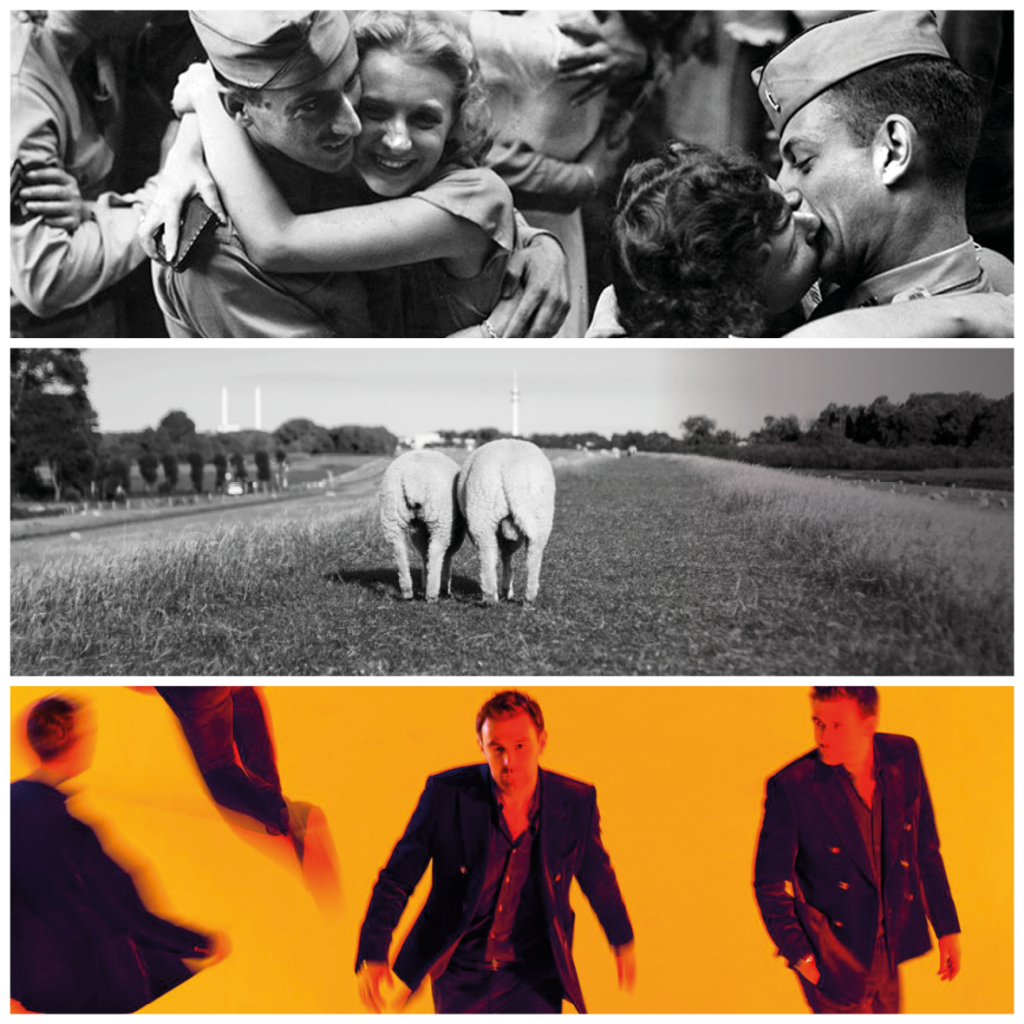 Gavin Spokes joins the cast of A Very Expensive Poison a new play by Lucy Prebbles premiering at The Old Vic and directed by John Crowley. Tafline Steen plays River in Appropriate by Brandon Jacobs -Jenkins at The Donmar which Ola Ince directs. Josie Walker returns to The National playing Old Mrs Hempstock in The Ocean At The End of The Lane , Neil Gamain's fantasy novel adapted to the stage and directed by Katy Rudd. Ferdy Roberts plays Dr Walker in the first revival of Conor McPherson's Girl From The North Country which returns to the West End at the Gielgud Theatre. Daniel Rabin joins Robert Icke's final production of at The Almeida The Doctor, Natalie Radmall- Quirke joins the cast of Ned Bennet's Equus which comes to the Trafalgar Studio's and Sophie Duval and Sam Alexander reprise their roles in Laura Wade's The Watsons which transfers from CFT to The Menier Chocolate Factory. At the Globe Sophie Stone is Jacques in As You Like It directed by Elle While, Anita Reynolds plays in The Merry Wives of Windsor, whilst Jenna Augen joins Bartholomew Fair with director Blanche Mcintyre.
Openings include Tamsin Carroll in Peter Gynt at The National directed by Jonathan Kent, Scott Karim in Oklahoma! at Chichester Festival Theatre director Jeremy Sam , Patrick Brennan in Greg Doran's Measure for Measure at the RSC and Tomi Ogbaro in Dominic Hill's A Midsummer Nights Dream at Regents Park. Rupert Goold's The Hunt with Howard Ward has opened to rave reviews at The Almeida and Jodie McNee has earned high praise for her performance as Belvedere in Venice Preserved at RSC Stratford. Jordan Mifsúd and Dorothea Myer-Bennett continue in Rattigan's While The Sun Shines at The Orange Tree whilst Hayley Carmichael has opened in Peter Brooks WHY? at Bouffes Du Nord Paris.
RADA Grad Leah Gayer joins Bloodmoon, the HBO pilot and prequel to Game of Thrones with SJ Clarkson directing early summer. Oliver Dench plays series lead Xander in Pandora, CW's new sic-fi series scheduled for release later this year. Patricia Allison returns as Ola in Netflix's hugely popular Sex Education for Season 2 whilst Max Fowler reprises his role as Colin for the final season of The Affair for Showtime. Andrew Koji is currently shooting Season 2 of Warrior for Cinemax and also returning for a second season is Save Me, Sky Atlantic/World Production'sthriller written by and starring Lennie James, which sees Thomas Coombes back as Goz.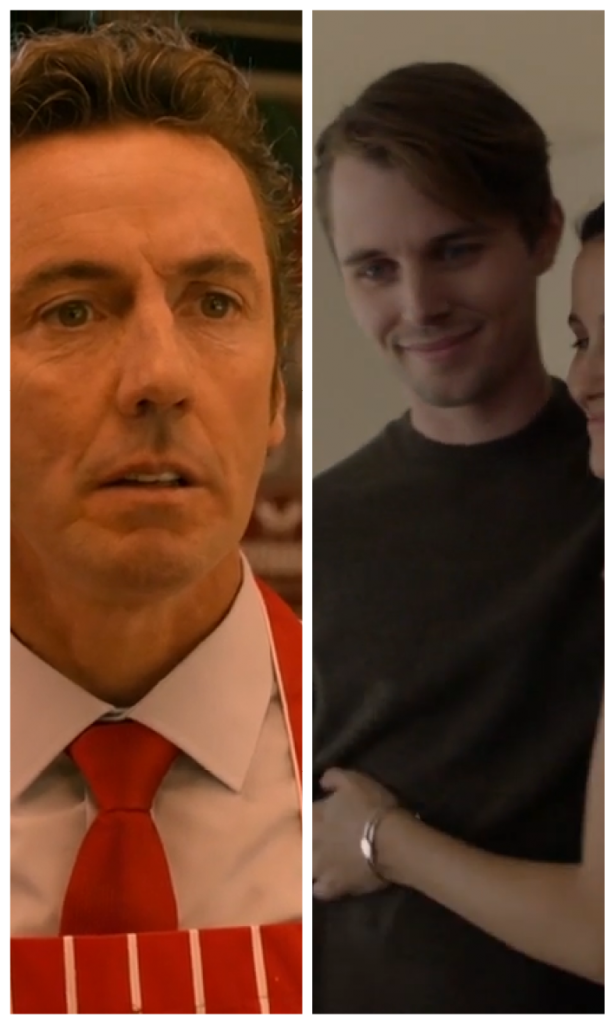 Guest roles currently shooting include Aleksandar Mikic as Sachin in Cobra, director Hans Herbots; Kate Maravan in Giri/Haji for Netflix/BBC with Julian Farino directing; Tom Edden as Mr Smith in Singapore Grip, Tom Vaughan directing for ITV, and Melanie Kilburn as Sophie in Cold Call with Gareth Tunley directing. Eugene O'Hare plays the recurring role of Eddie in the latest Marcella instalment.
In comedy, Gavin Spokes joins the cast of Hitmen, a new comedy series for Sky produced by Tiger Aspect and starring Mel & Sue; Joe Sims films the ever popular returning Plebs , set in Ancient Rome for ITV 2; Jay Simpson plays John the Butcher in new sitcom King Gary , produced by Shiny Button for the BBC and James Doherty features in the next series of Motherland , Juliet Mays directing.
Film News
Rebecca Johnson returns as Sally in Trip to Greece with Steve Coogan and Rob Bryden and Michael Winterbottom directing, Carol Macready plays Mother Geri in A Boy Called Christmas , a film adaptation of Matt Haig's bestseller with Gil Kenan directing, John Mackay films Ammonite, a new film written and directed by Francis Lee and Clemmie Sveaas competes shooting on Tom Hooper's live adaptation of Cats.
Congratulations to our 2019 Olivier Award Nominees, Robert Hands who is nominated in the Best Actor in a Supporting Role in a Musical category for Come From Away and Natasha Gordon whose debut play Nine Night is nominated for Best New Comedy.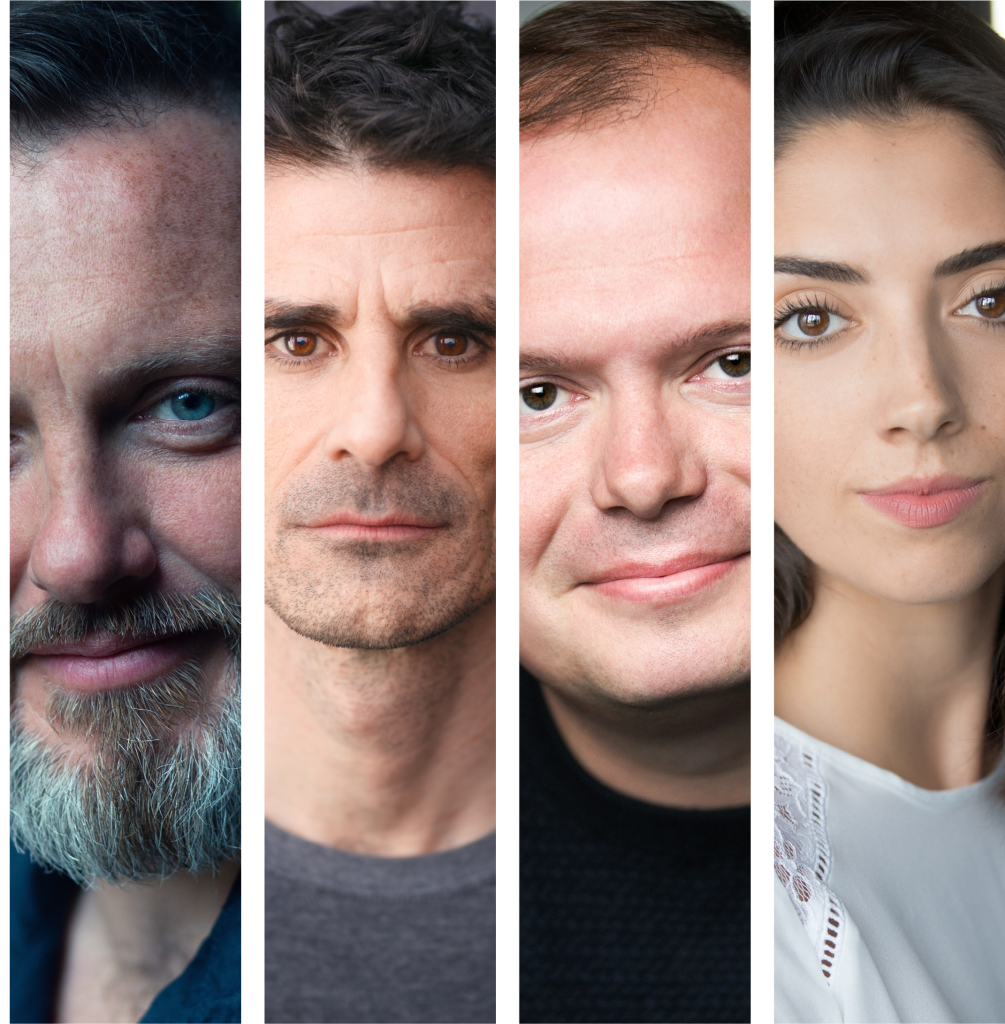 Special mentions as well to Hywel Morgan in Home I'm Darling, Dan Rabin in King Lear, Gavin Spokes in Company & Quiz and Melissa Vaughan in The Wider Earth whose shows have all received nominations this year.
RADA graduate Leah Gayer makes her professional debut in Always Alys a gripping new psychological thriller by Lucinda Coxon playing at The Bridge Theatre and directed by Nicholas Hytner. Lyndsey Turner directs RWCMD grad Ashna Rabheru as Kit and Charlotte Lucas as Win in a revival of Caryl Churchill's landmark play Top Girls at The National Theatre. Stephen Kennedy joins Josie Rourke at The Donmar for her final show as Artistic Director.
West End transfers include Robert Hands in Come From Away opening at The Phoenix Theatre from The Abbey, Dublin; Sophie Stone as Margaret Clifford in The Globe's Emilia at The Vaudeville, Hywel Morgan as Marcus in Laura Wade's Home I'm Darling at The Duke of York's and Daniel Crossley who joins The Almeida's production of The Twilight Zone at The Ambassadors.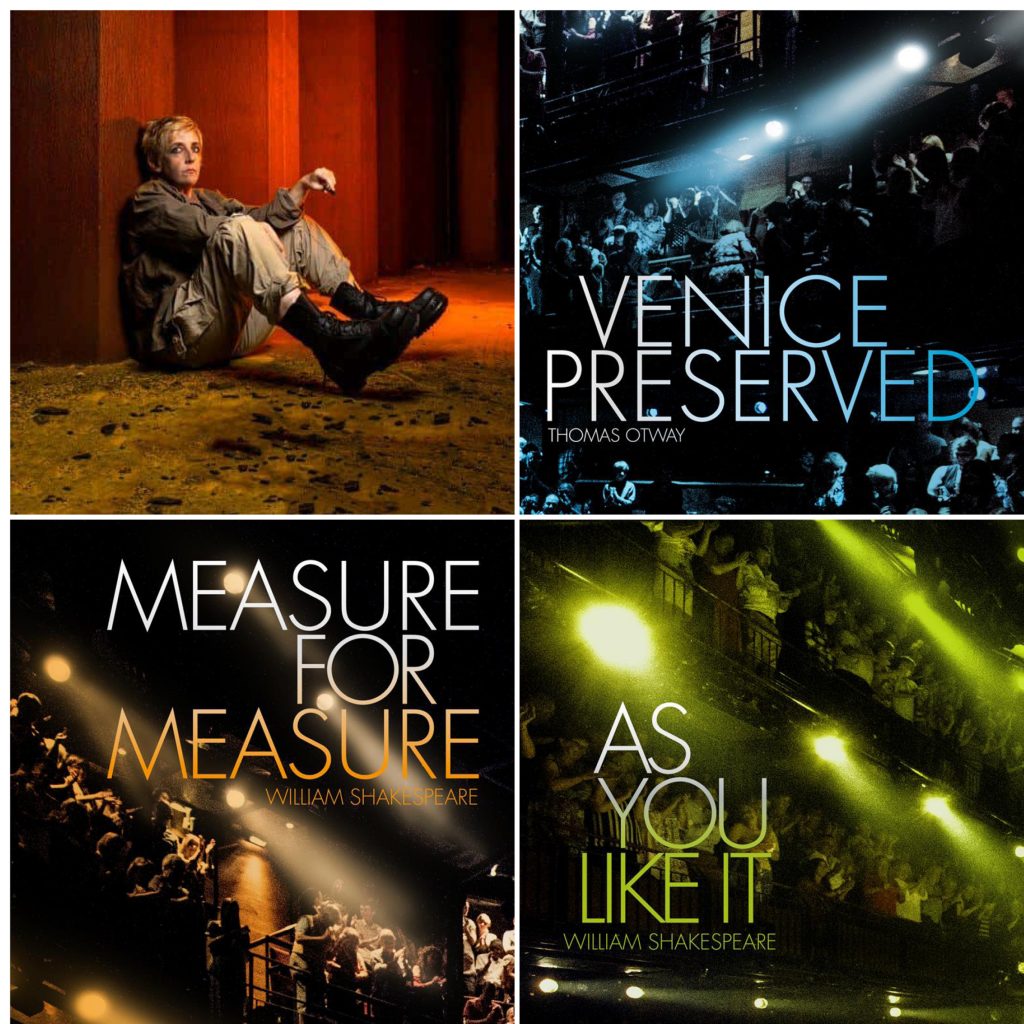 Gavin Spokes continues as Harry in the acclaimed Company playing at The Geilgud Theatre whilst Natasha Gordon performs as Lorraine in Nine Night her award winning debut play now running at Trafalgar Studios.

Peaky Blinders returns and we are delighted to confirm that Andrew Koji will play a guest lead over 2 episodes filming this autumn. Eugene O'Hare is currently shooting Dublin Murders for the BBC; adapted by Sarah Phelps this 8 part crime drama will come to our screens next year with Eugene playing series regular Detective Quigley. Oliver Dench joins the cast of Noughts and Crosses, Mammoth/BBC's adaptation of the Malorie Blackman books now filming in Cape Town with Kibwe Taveres directing; Jordan Mifsúd plays the recurring role of Krzystof in new Tall Story Pictures/ ITV drama The Bay set in Morecambe with Lee Haven Jones directing whilst Max Fowler will join the regular cast of The Affair for the 5th and final season of the acclaimed drama from Showtime. Jospeh May will play Brett across the new series of Dark Money, a timely and evocative new drama around child abuse written by BAFTA winner Levi David Addai for BBC/The Forge. Gary Oliver, David Nellist and Rocky Marshall have all been cast in The Confession penned by Jeff Pope (Little Boy Blue, The Moorside) which details the investigation behind the disappearance of Sian O'Callaghan in 2011, Paul Andrew Williams directs. Richard Teverson will portray Colin Tenant in the much anticipated Season 3 recast of The Crown for Left Bank Pictures/Sony/Netflix whilst Joe Sims joins the Netflix Original and Emmy Winning Free Rein for Season 3. Graduate Lion Russell Baumann makes his screen debut as Prince Sigmund in Mammoth /ITV's Victoria. Aleksandar Mikic and Robert Hands film guest roles in Paramout's Berlin Station; Chris Harper returns to ITV screens in the ever popular Endeavour, Rebecca Johnson joins the cast of Good Karma Hospital this season playing the returning role of Lesley McConnell and Robert Cavanah will play the role of Gilbert Benson across Season 5 of BBC's Shetland.
Comedy shoots this autumn include Melanie Kilburn in new Sky comedy Brassic; Carol Macready and Kate Fahy currently filming new BBC comedy drama Don't Forget The Driver, written and directed by Toby Jones and set in the post Brexit world of Bognor Regis; Cosima Shaw in Home a new comedy series for Ch 4 written and starring Rufus Jones and Sophie Stone will be playing a guest lead in the next series of BBC comedy Two Door Down.
In film news Ben Dilloway shoots Rare Beasts, Billie Piper's directorial debut, Thomas Coombes and Sally Scott film Summerland, Jessica Swale's first feature and Robert Cavanah portrays Joe Boyle in historical drama Queen Marie of Romania.