We stand in support of the strike action. Those actors whose regular filming has been uninterrupted by the disputes include: Thomas Coombes who's been shooting the new six-part drama Moonflower Murders directed by Rebecca Gatwood for Eleventh Hour Films/BBC and Masterpiece; Michelle Bonnard who's filming Insomnia, an adaptation of Sarah Pinborough's sleep deprivation novel for Left Bank Pictures with Börkur Sigthorsson directing; Jodie McNee joins The Gathering in Liverpool, a story of rivalry within the elite world of gymnastics from the creators of Line of Duty with Gareth Bryn directing; Olwen May films The Bay Season 5 as new regular DC McClaren; Sophie Stone plays series regular Wendy in Generation Z for Forge and Channel 4, directed by Ben Wheatley and Alex Blake who has recently completed filming on Joan, a new six part series for ITV/ITVX based on the true story of notorious jewell thief Joan Hannington.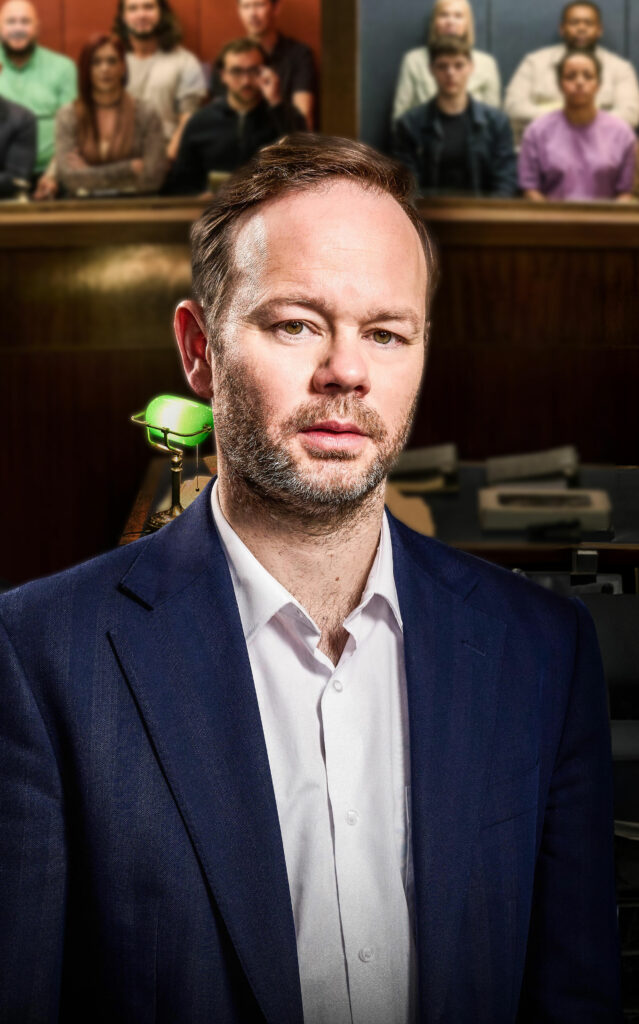 Guest roles include Amy Cudden in Mr Bates vs the Post Office a drama detailing the great miscarriage of justice around the postal workers; Jay Simpson in The Day of the Jackall, a TV remake of the classic film; Daniel Crossley who is filming a six part TV series about Ayrton Senna for Netflix in Brazil; Gavin Spokes and Patrick Brennan who both appear in Out There, a new rural Welsh thriller for ITV led by Martin Clunes; Aidan Kelly who is completing shooting on forthcoming drama Say Nothing for FX focusing on the Troubles in NI. Sam Alexander also plays the lead role in a new drama commissioned by Channel 4, titled Murder Retrial, examining the British judicial system.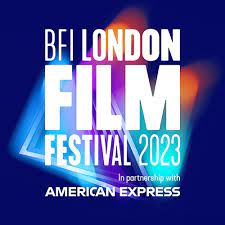 Premiering at the London Film Festival this October; Melanie Kilburn plays Mrs Forde in Starve Acre with Matt Smith starring and Daniel Kokotajilo directing and Josie Walker stars in writer-director Naqqash Khalid's debut feature film In Camera. Congratulations also to Lily Beau who played leading roles in Y Swn and Y Goleudy which have both recently been nominated for a host of Welsh BAFTA Awards.
Other things to watch out for this Autumn include Jakob Diehl in Netflix blockbuster All the Light We Cannot See,  Gavin Spokes in the hugely popular Slow Horses, Sara Powell in Paramount Plus thriller The Killing Kind (streaming now), James Doherty in the highly anticipated TV remake of Sexy Beast and Jodie McNee in crime thriller Culprits for Disney Plus.