EBA is an independent talent agency established in London's West End since 2012. Our clients have been nominated for Olivier and Tony Awards on stage, produced BAFTA & Academy Award winning screen performances and appeared in TV shows streaming across all major platforms.
Over the last decade we have established ourselves at the top of our game by maintaining a strong focus on talent whilst nurturing strong, industry relations. We combine high end agency experience with a youthful enthusiasm for an industry that, with dedication and hard work, can offer the most unique of rewards.
---
Eamonn Bedford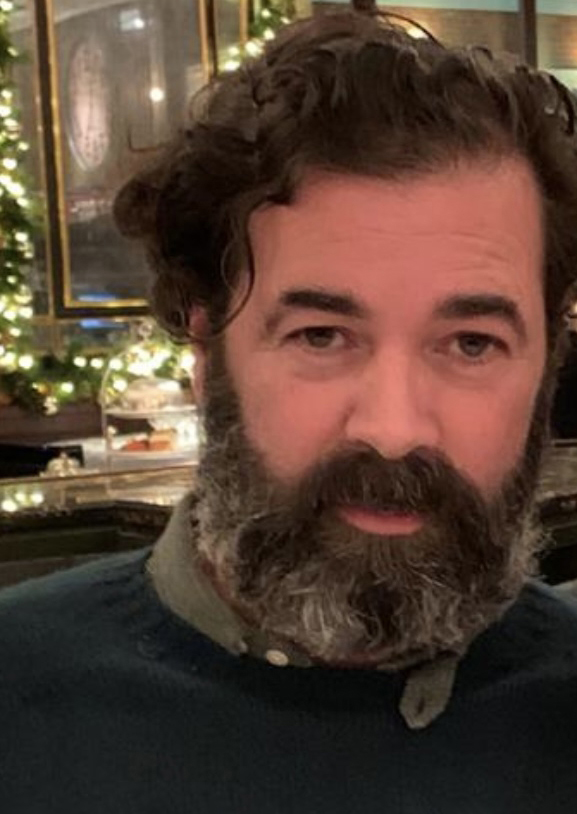 Eamonn studied English Literature BA(QMW), MA (UEA) and Psychoanalysis Studies MSc (UCL) before choosing a career in artist management. He originally worked as Assistant to Sally Hope one of London's foremost independent talent agents and then went onto work as an Agent with the highly ranked Gordon & French team. He ran his own actors' office at Macfarlane Chard before going onto launch his own agency in 2012. After joining forces with Charlie Cox, EBA was formed.
---
Charlie Cox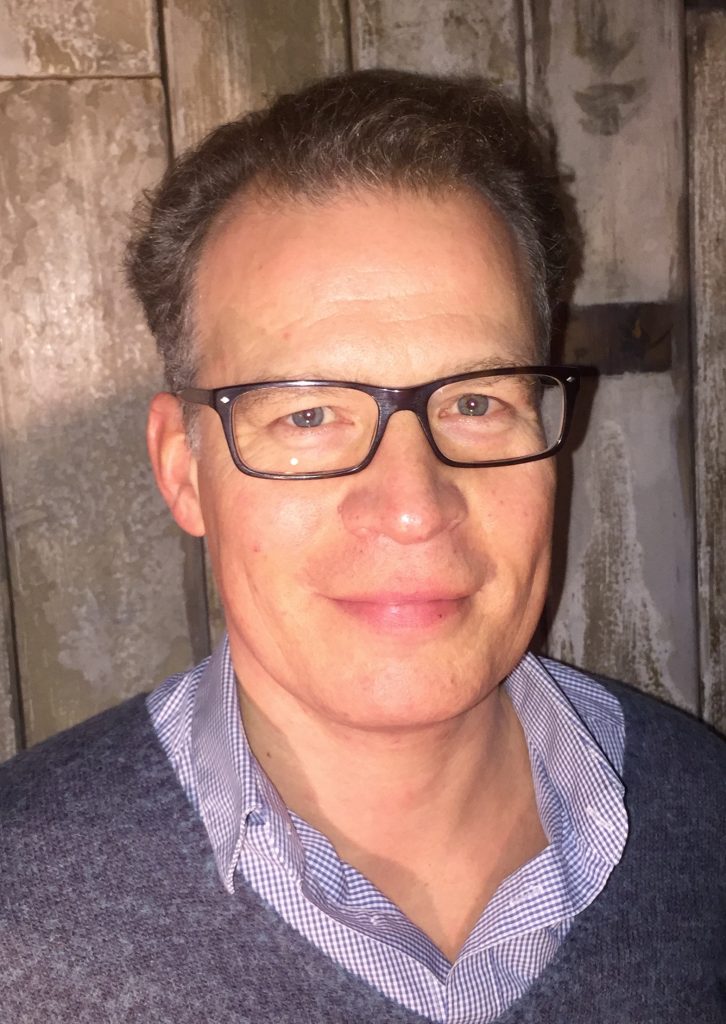 Charlie trained and worked as an actor before moving into agenting in 2005. He joined Diamond Management in 2007 and over a period of 8 years built up a diverse list of actors working in film, television and theatre both in the UK and abroad. In 2015 he joined Eamonn at EBA bringing with him his impressive list of emerging and established talent.
---