EBA is a talent driven actors' agency established in 2012 and based in London's Noho. Since its launch, our clients have received Tony and Olivier Award nominations for their stage work, appeared in BAFTA and Golden Globe winning TV shows and featured in films that have been selected for festivals worldwide including Cannes, Venice and London. We pursue profile work that demands the highest talent ensuring our actors gain the right exposure and enjoy lasting careers.
---
Eamonn Bedford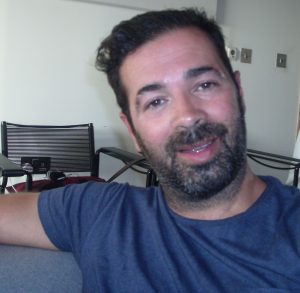 Eamonn studied English BA(QMW) and Psychoanalytic Theory MSc (UCL) before choosing a career in artist management. He originally worked as Assistant to Sally Hope one of London's foremost independent talent agents. He went on to spend 4 years as an Agent with the highly regarded Gordon & French team before moving to Macfarlane Chard where he ran his own actors' office. In March 2012, with more than twelve years working practice, he formed his own agency EBA.
---
Charlie Cox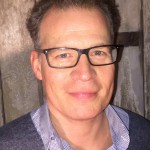 Charlie trained and worked as an actor before moving into agenting in 2005. Charlie joined Diamond Management in 2007 and over a period of 8 years has built up a diverse list of actors working in film, television and theatre both in the UK and abroad.
---