Andrew Koji joins Bullet Train, the Brad Pitt-led action thriller directed by David Leitch for Sony Pictures. Based on the Japanese novel Maria Beetle by best-selling author Kotaro Isaka, the story centres on a group of assassins who find themselves aboard the same high speed train with Andrew playing one of the assassins.
Patricia Allison returns to filming as Ola on Sex Education 3 and production also resumes for Jodie McNee as Willa on Britannia 3, Ken Bones on A Discovery of Witches 3 and for Oliver Dench as Xander on Pandora 2.  We're thrilled that all of these shows have found their way back into production during these unprecedented times.  
New commissions include Josie Walker who is filming Belfast, written and directed by Ken Branagh and described as a tribute to the city and its people; Robert Cavanah in Red Election, a UK/Danish thriller shooting in Ireland who goes on to film Professor T, a new ITV crime drama based on the hit Belgian show of the same name; and Natalie Radmill Quirke who continues shooting medieval drama Glow & Darkness in Spain about the life of St Francis of Assisi.
On the box, Jodie McNee stars in Agatha and the Midnight Murders, a feature length Ch 5 film about the life of the legendary writer; Jay Simpson features in Des, the critically acclaimed ITV drama about serial killer Dennis Neilson on the ITV hub and Tom Coombes will next be seen in Small Axe , Steve McQueen's return to the small screen with a series of five films about London's West Indian community.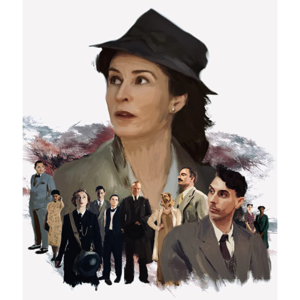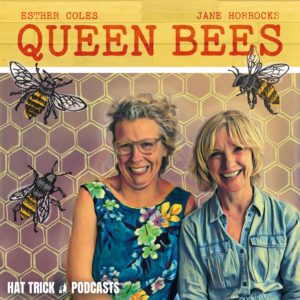 We also have a new favourite listening habit which comes in the form of a new podcast about bees. Hosted by friends Jane Horrocks and our gorgeous Esther Coles download now wherever you get your pods ? ? ?