RADA Grad Leah Gayer joins Bloodmoon, the HBO pilot and prequel to Game of Thrones with SJ Clarkson directing early summer. Oliver Dench plays series lead Xander in Pandora, CW's new sic-fi series scheduled for release later this year. Patricia Allison returns as Ola in Netflix's hugely popular Sex Education for Season 2 whilst Max Fowler reprises his role as Colin for the final season of The Affair for Showtime. Andrew Koji is currently shooting Season 2 of Warrior for Cinemax and also returning for a second season is Save Me, Sky Atlantic/World Production'sthriller written by and starring Lennie James, which sees Thomas Coombes back as Goz.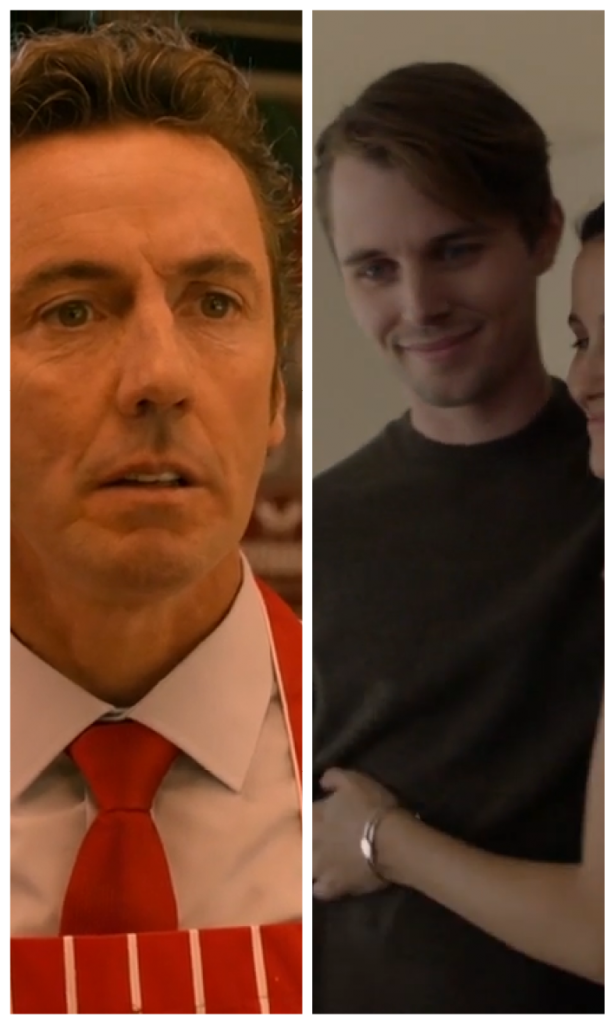 Guest roles currently shooting include Aleksandar Mikic as Sachin in Cobra, director Hans Herbots; Kate Maravan in Giri/Haji for Netflix/BBC with Julian Farino directing; Tom Edden as Mr Smith in Singapore Grip, Tom Vaughan directing for ITV, and Melanie Kilburn as Sophie in Cold Call with Gareth Tunley directing. Eugene O'Hare plays the recurring role of Eddie in the latest Marcella instalment.
In comedy, Gavin Spokes joins the cast of Hitmen, a new comedy series for Sky produced by Tiger Aspect and starring Mel & Sue; Joe Sims films the ever popular returning Plebs , set in Ancient Rome for ITV 2; Jay Simpson plays John the Butcher in new sitcom King Gary , produced by Shiny Button for the BBC and James Doherty features in the next series of Motherland , Juliet Mays directing.
Film News
Rebecca Johnson returns as Sally in Trip to Greece with Steve Coogan and Rob Bryden and Michael Winterbottom directing, Carol Macready plays Mother Geri in A Boy Called Christmas , a film adaptation of Matt Haig's bestseller with Gil Kenan directing, John Mackay films Ammonite, a new film written and directed by Francis Lee and Clemmie Sveaas competes shooting on Tom Hooper's live adaptation of Cats.