Jodie McNee heads to Prague to shoot Jez Butterworth's epic 10 part Sky/Amazon drama Britannia in which she plays Mackenzie Crook's sidekick Willa. Hayley Carmichael plays Alice Mayhew the BBC 1/Mammoth Screen two-parter Witness for the Prosecution, an adaptation of Agatha Christie short story by the same name. She then goes on to shoot Kiss Me First a new tv show from Skins creator Bryan Elsley for E4 and Netflix. Also for Netflix, Chris Gordon will return for series two of The Crown in which he returns as Prince Phillips valet John Dean. Sophie Stone also joins the cast as Prince Philip's mother, Princess Alice of Greece. Sophie has also been filming the pivotal role of Lucy Yolland in the new BBC adaptation of Wilkie Collins' novel The Moonstone
In Comedy drama; Ken Bones plays Nathan Clore in The Jonathan Creek Christmas Special, Joe Sims plays butcher Thomas Rice in Carnival's ever popular Lucky Man, Jay Simpson joins the cast of Retort's Royal sitcom The Royal Blues, Tony Guilfoyle shoots new period satire Decline and Fall for Tiger aspect, Joe May shoots series 6 of the hit comedy Trollied and Howard Ward and Alex Felton film the fourth season of Drifters whilst Sophie Duval can be seen in the forthcoming series of Chewing Gum.
Gary Oliver meanwhile shoots series 2 of CBC drama X Company in Budapest, Alex Blake shoots new BBC brothel drama Harlots, Rhys Rusbatch films Sherlock for the BBC, Sarah Winman and Sandy Foster join the cast for Season 6 of Call The Midwife, Geraldine Alexander and Howard Ward shoot documentary drama experiment The Jury directed by Nick Holt and Natalie Radmall Quirke shoots a new 4 part drama for RTE titled Cheaters.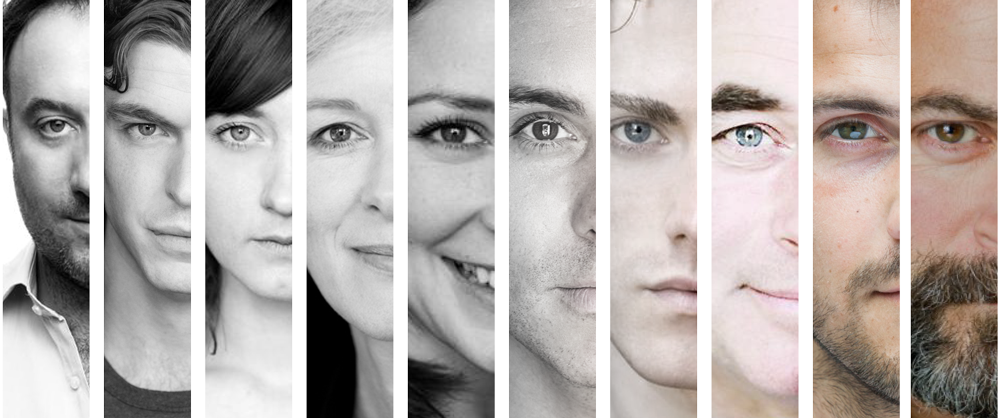 Film news
Alex Blake and Howard Ward will join the cast of Richard Eyre's new film The Children Act adapted from Ian McEwan's award winning novel, shooting this Autumn. This season also see's Jordan Mifsúd premier in Irish Netflix film The Siege of Jadotville, Oliver Dench star in Nickelodeon's Ride and Daniel Coonan, Alex Felton and David Nellist's debut in The Discovery Channel's Harley and The Davidsons.
On screen now catch Terry Beesley playing Buxton in Victoria on ITV, Rose O'loughlin in RTE's Small Town and Sophie Duval playing Clothilde in The Collection for Amazon Prime.