We're celebrating our two year anniversary this month with some exciting client announcements. Our latest news update proves the depth and versatility of our actors who are landing great roles in some of the best productions.
On Stage: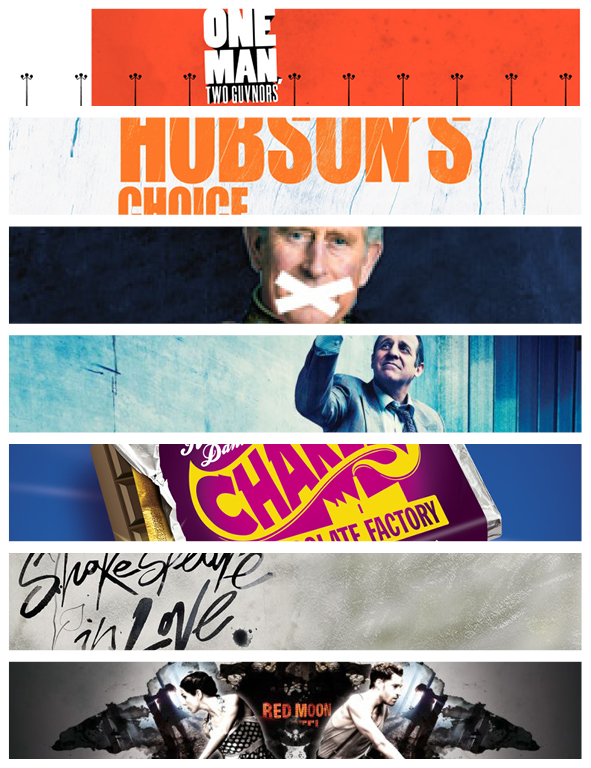 Gavin Spokes will lead the cast in The National Theatre's award winning comedy One Man 2 Guvnor's. He will take on the brilliant leading role of Francis for the UK tour opening in Sheffield from May and continuing. Jodie Mc Nee will play Maggie in the classic Hobson's Choice at Regents Park this summer with Nadia Fall directing. Also confirmed early summer, Ferdy Roberts will join the eagerly awaited stage premiere of the Oscar winning film Shakespeare in Love at The Noel Coward, Ferdy takes the role of Fennyman with Declan Donnellan directing. Richard Dempsey will also be returning to the West End as he joins the cast of Sam Mendes' Charlie and the Chocolate Factory at Theatre Royal, Drury Lane in the role of Mr Bucket. Royal Scottish graduate Tafline Steen, meanwhile, makes her professional stage debut at The Almeida Theatre in King Charles III, Mike Bartlett's controversial new play which Rupert Goold directs. Jay Simpson joins the RSC for the first time playing a trio of terrific roles as part of The Roaring Girls season whilst Joe Sims joins the cast of Three Sisters at Southwark Playhouse in a new version by Anya Reiss with Russell Bolam directing. Daniel Rabin goes to The Globe this season for Antony & Cleopatra and Holy Warriors, David Eldridge's new play whilst Amy Cudden joins Blanche McIntyre for Tonight At 8.30, a fascinating collection of one act Coward plays that will be touring from May.
Openings include Jodie McNee as Viola in Liverpool Everyman's Twelfth Night, Amy Marston in Ayckbourn's A Small Family Business at The National and Jess Murphy in World Enough & Time at The Park Theatre. Jude Monk McGowan continues in Punch Drunk's acclaimed The Drowned Man at Temple Studios whilst Alex Blake and Scott Karim join Secret Cinema this month who are recreating Wes Anderson's The Grand Budapest Hotel.
On Screen: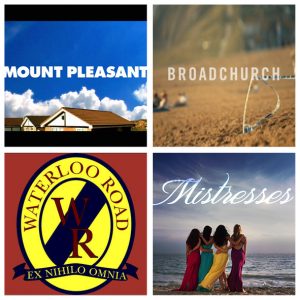 Hayley Carmichael joins a terrific cast for the new BBC drama series Our Zoo, the period drama based around the setting up of Chester Zoo in the 1920s. Joe Sims is confirmed as returning to Broadchurch Series II in his breakthrough role of Nigel Carter, Naomi Bentley joins the ensemble of the popular Sky comedy drama Mount Pleasant whilst Roger Sloman will be making a regular return to Eastenders as local undertaker Les Coker. Joseph May joins the ABC drama Mistresses shooting in LA whilst Episodes in which he plays series reg Andy Button is recomissioned for a 4th season. Also returning is the ever popular Waterloo Road which will see Pooky Quesnel joining the academy as Olga.