Film: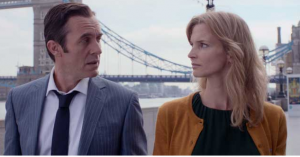 Tom Edden is currently filming with Mike Leigh on his Untitled 13 project
and then goes on to work with Kenneth Brannagh in his live action movie
version of Cinderella. Confirmed cast include Cate Blanchett. Max Fowler,
meanwhile shoots his debut US feature Tokarev, an action thriller in which
he is cast opposite Nicolas Cage and shoots through July in Alabama with
Paco Cabarez directing. Fast & Furious 6 has also opened in both London & LA with Benjamin Davies in the role of Adolfson. Also on current general release in UK is the 'sleeper' hit indie film Papadopoulus & Sons in which Cosima Shaw plays Sophie.
Television: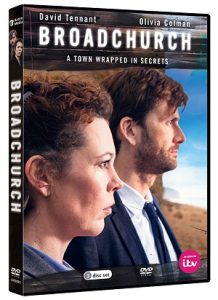 Royal Welsh College graduate Chris Gordon starts filming the last ever Poirot, Dead Man's Folly with Tom Vaughan directing.  Filming takes place in London and Cornwall through June.  Richard Dempsey and Joseph May film guest roles this month on NBC/Carnival's reimagining of Dracula whilst Jay Simpson shoots Talking to the Dead a 2 part drama for Sky directed by China Moo Young. Catch up to with Broadchuch, ITV's hugely successful crime drama which is released on DVD this week featuring new client Joe Sims as suspect Nigel Carter.