Summer Nights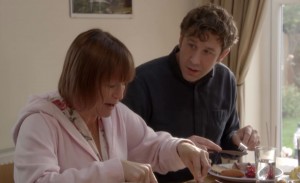 HBO's mockumentary series Family Tree directed by Christopher Guest and featuring Lisa Palfrey as Luba, Chris O'Dowd's Moldovan stepmother also tx's BBC2 10pm from Tuesday July 16. Regular viewers of Eastenders will have seen Carl's dramatic arrival in the square – watch out for Daniel Coonan whose storylines in the show promise to be huge this summer. And Jay Simpson and Vincenzo Nicoli can both be seen in exciting new Channel 4 drama Run which begins txs July.
Summer Shoots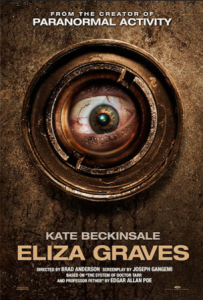 Robert Hands is filming the feature Eliza Graves. Directed by Brad Anderson and based on an early work of Edgar Allen Poe. Robert will be appearing alongside Kate Beckinsale and Jim Sturgess and is currently shooting in Sofia. Amy Marston has just been cast in New World by Peter Flannery and Martine Brant. This four parter for Channel 4, the next chapter of The Devils Whore, will be directed by Charles Martin for Company Pictures. Also for Company Pooky Quesnel is filming Truckers, a five-part drama written by William Ivory set in Nottingham with Sue Tully directing. Also Richard Teverson and Hermione Gulliford are filming guest roles on series two of The Bletchley Circle. Rocky Marshall shoots legal drama Silk for the BBC and Derek Hutchinson films By Any Means a new Tony Jordon drama for the BBC.
Summer Fun
ITV has commissioned Hartswood to make a 6 x 60 minutes comedy drama series titled Edge Of Heaven starring Nitin Kundra in the role of Tandeep Chatterjee. Written by Robert Evans the series follows the organised chaos of the Taylor-Chatterjee family and shoots starts late August. Cosima Shaw is filming Toast a new 6 part sitcom for Channel 4, directed by Michael Cumming, written by Arthur Matthews (Father Ted) and Matt Berry. Roger Sloman and Richard Dempsey both film guest roles in the new series of Doc Martin which Nigel Cole directs.