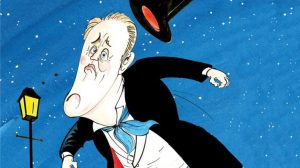 Roger Sloman returns to The National in Pinero's The Magistrate directed by Timothy Sheader. Jess Murphy returns too, currently rehearsing for Alan Bennett's new play People which Nick Hytner directs.  Gavin Spokes, meanwhile,  joins the National's highly successful West End run of One Man 2 Guvnors at The Haymarket.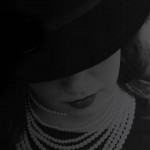 Also in London, Vincenzo Nicoli opens in a new production of Revenger's Tragedy at Hoxton Hall with Suba Das directing and Will Mannering premieres in a new play You Can Still Make A Killing which Matthew Dunster directs at Southwark Playhouse. Hermione Gulliford appears in the UK premiere of Howard Barker's Lot and His God directed by Robyn Winfied-Smith at The Print Room in Notting Hill.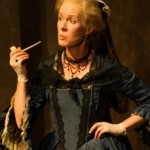 Geraldine Alexander has just opened in The Welsh Boy at Bath, Ustinov Studio whilst Chris Ryman performs in Greyscale's What The Animals Say, which arrives London in October. Also opening in October is Scenes From An Execution with Jay Simpson and Robert Hands at The National plus Natasha Gordon in The Tricycle's Red Velvet.