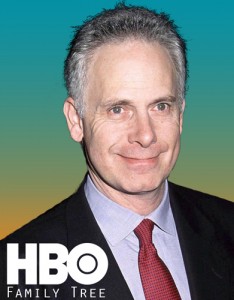 Lisa Palfrey will be joining Christopher Guest's regular ensemble for his new HBO/BBC show Family Tree.
Naomi Bentley joins the cast of  the popular BBC sit-com Miranda for series 3 whilst Ken Bones films The Worlds End a comedy feature from Working Title.
Roger Sloman has just shot one of Sky's Little Crackers shorts playing Katy Brand's Grandfather and Vincenzo Nicoli currently features in rom- com The Knot on general release in cinemas now.
Fresh Meat also returns to Channel 4  in which Suzanne Burden will be appearing.